The Salon d'Automne warmly thanks the Taylor Foundation for their support during the 2022 edition of the fair and for granting awards to the artists exposing, starting with:
MARC BAUFRÈRE
Ying et yang – acrylique sur toile – 174 × 167 cm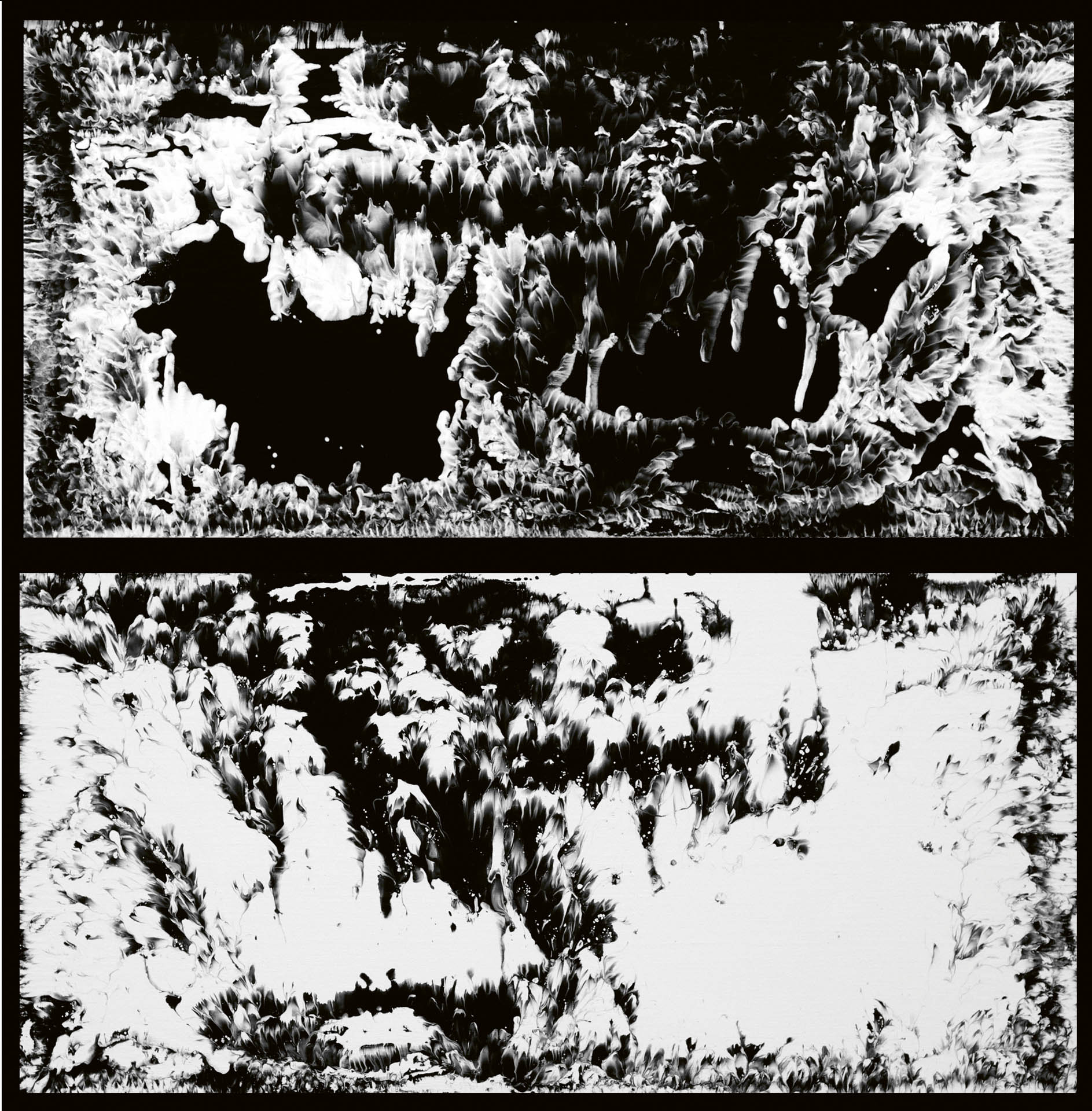 SANDRINE VACHON-THÉBAUT
La vie est une symphonie – technique mixte – 150 × 190 cm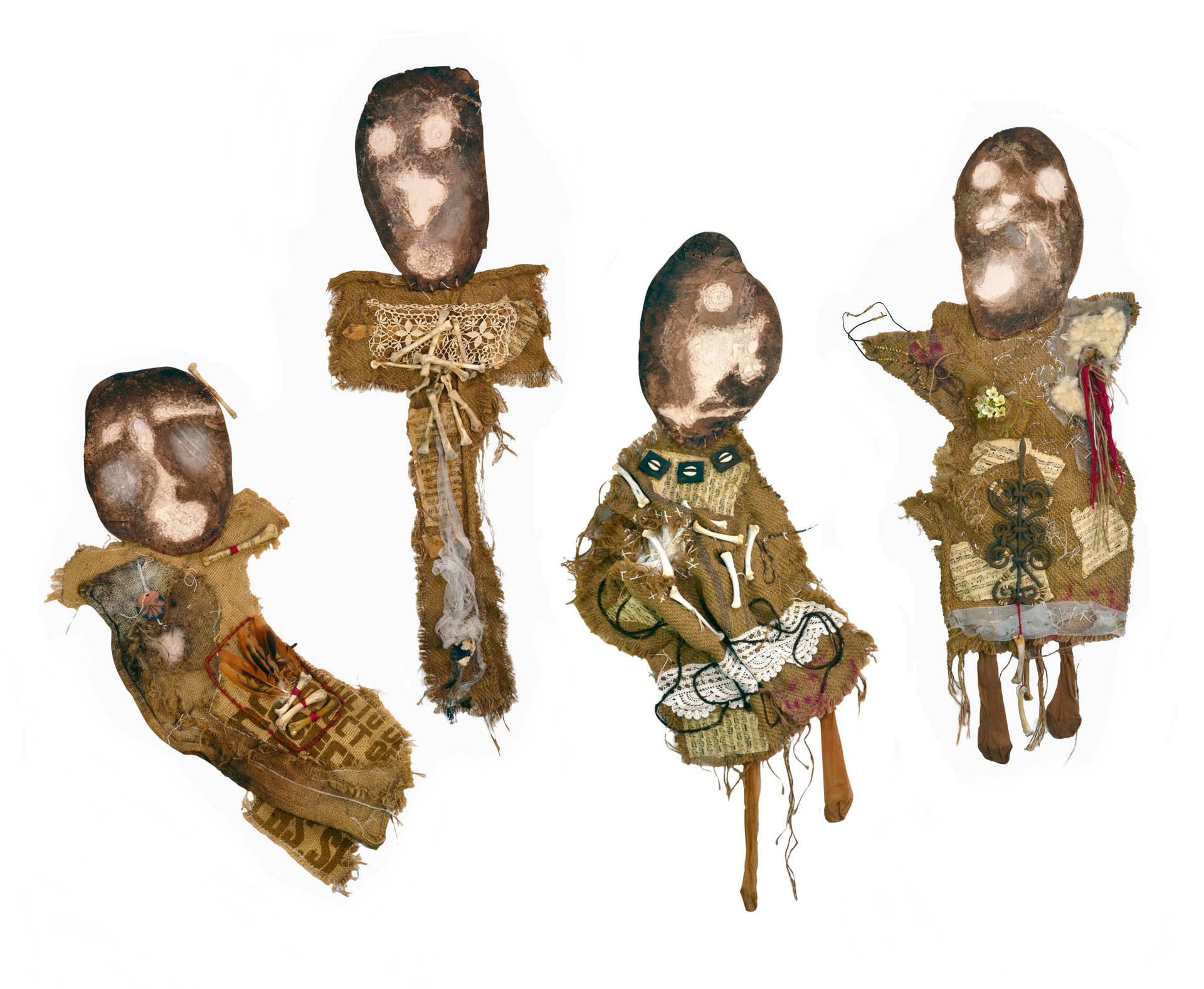 The Taylor Foundation also granted the Renée Béja Prize to Negin Rouhbakhsh for his piece exhibited in the Environmental art section of the fair this year.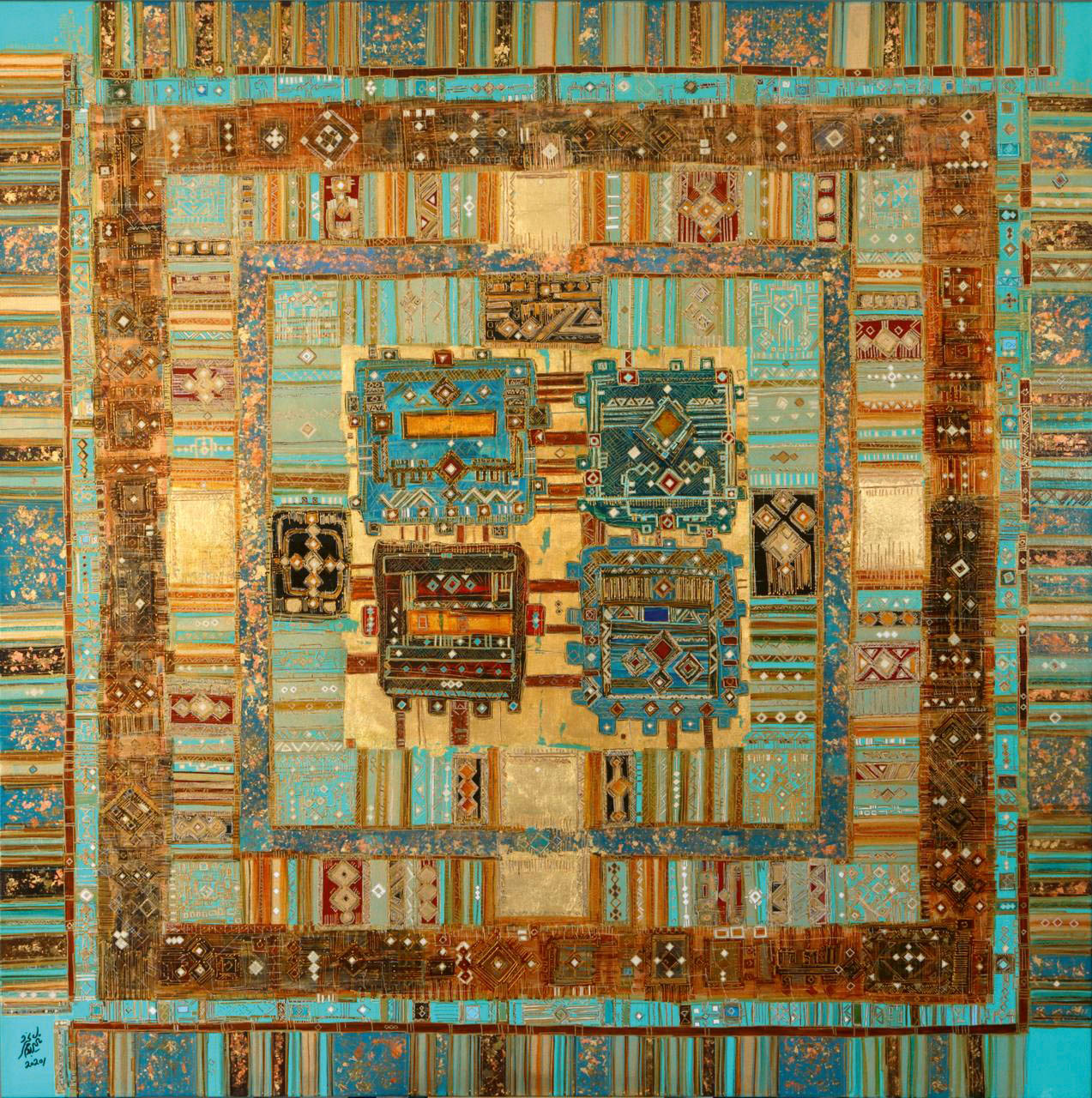 Donatella T. was granted the Lucie Rivel Prize for her piece Du Diaphane.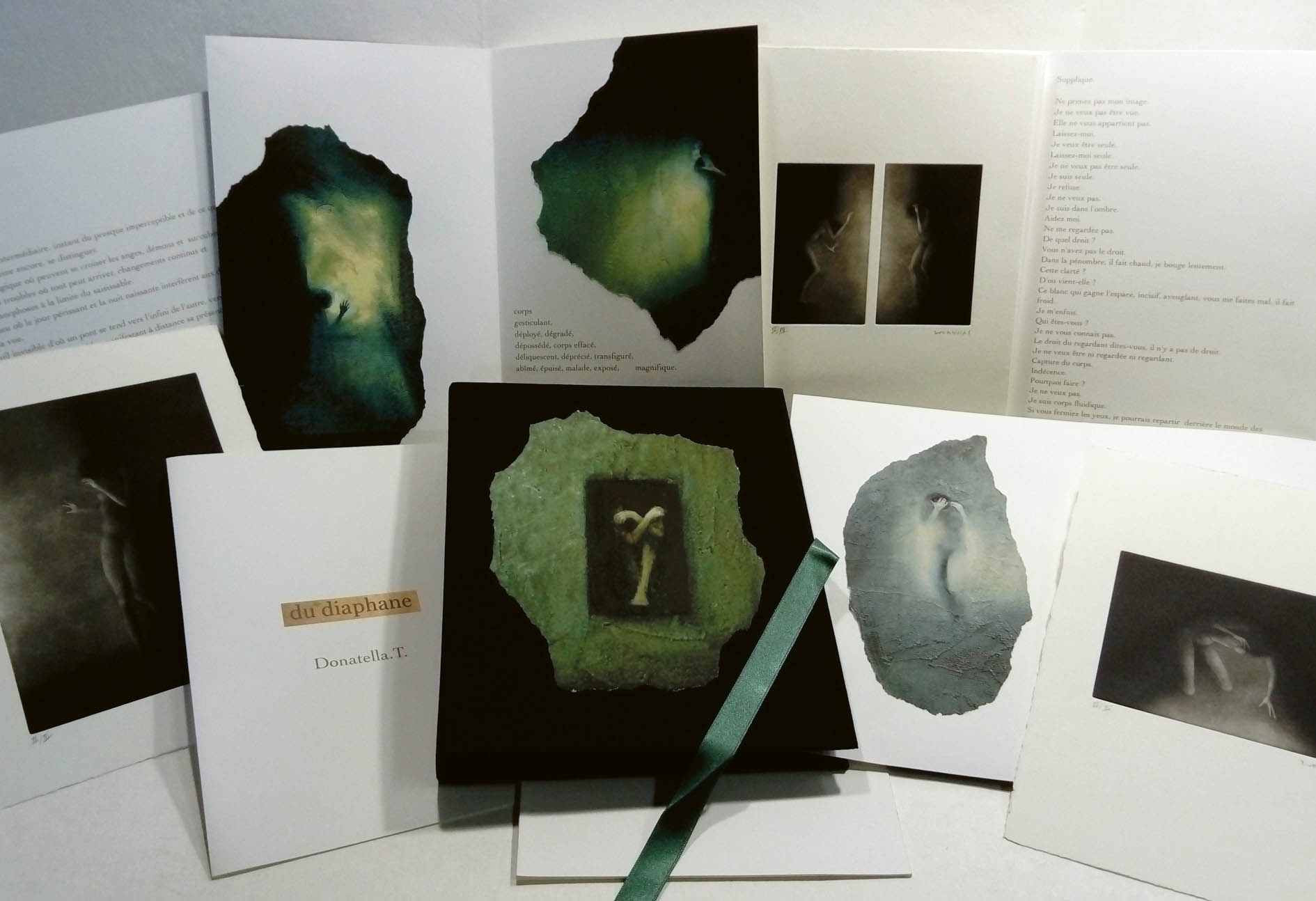 Isabelle Venet's piece, La playa del mundo, was granted the Gabriel Zendel Prize.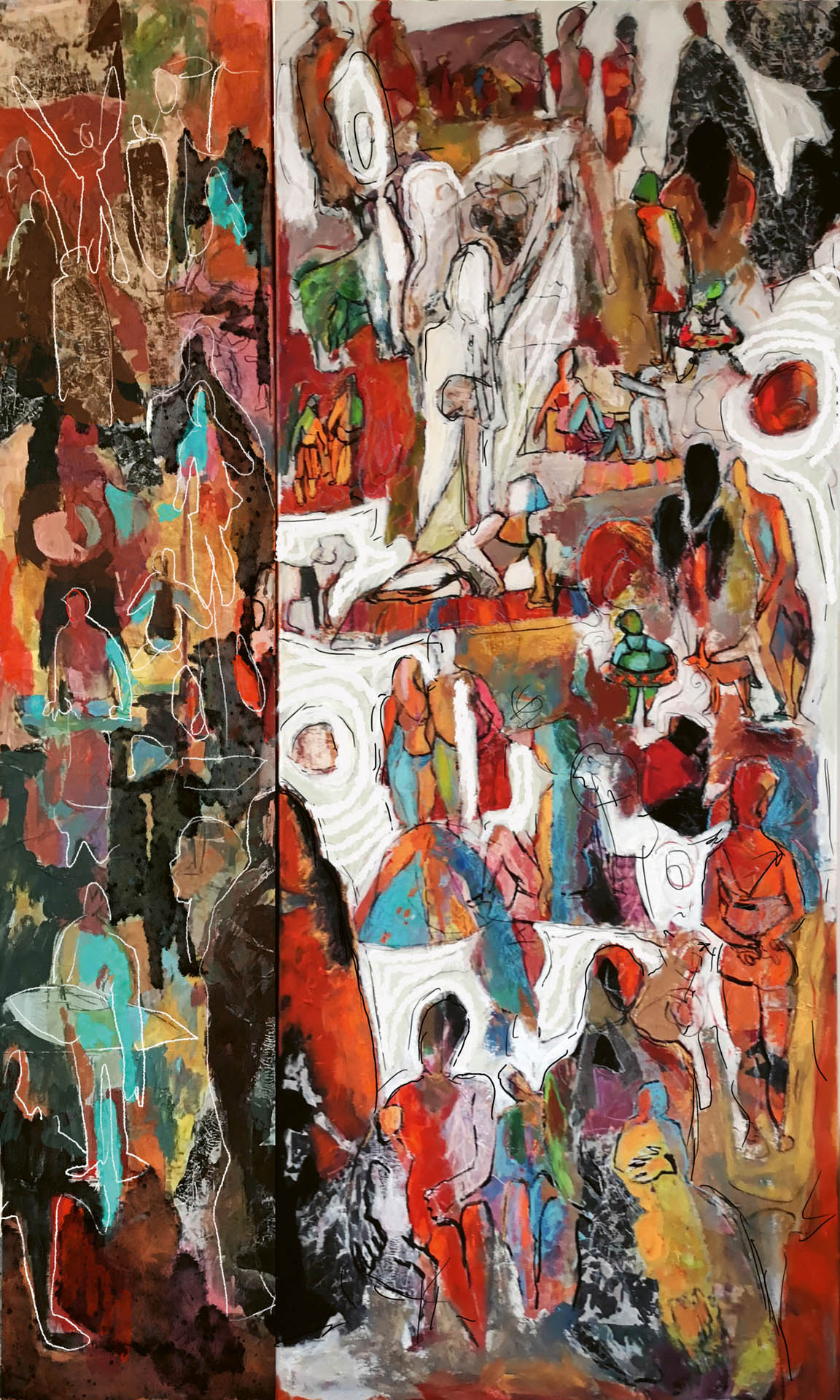 Finally, the Taylor Foundation granted Michèle Gavache the Edouard Marcel Sandoz Prize for her sculpture Le spectacle est terminé.